Knowledge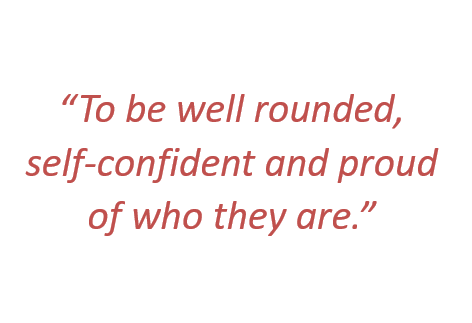 We want our curriculum to reflect what it means to be a young, British woman today; for our pupils to know about the struggle and sacrifice that has led to the freedom and opportunity they have. We want them to know about their heritage and culture, and that of others in our community, enabling them to celebrate it and contribute to the progress of democracy as global citizens.
To be successful in their qualifications, pupils require particular knowledge - and the skills to communicate and use that knowledge appropriately. These knowledge domains are defined by the specifications for the qualifications we select for study at Key Stage 5 and Key Stage 4. Necessarily, this also has a bearing on the knowledge that is required within our curriculum at Key Stage 3, as we endeavour to make sure pupils are forming and developing the schema required to assist further learning.
Explicitly ensuring that we understand and accommodate this knowledge within our curriculum should not be confused as 'teaching to the test'; we aim to give our pupils as broad and as balanced a curriculum as we can. We would therefore describe our curriculum as 'knowledge engaged.
| | |
| --- | --- |
| Previous: Qualifications | Next: EBacc |