Careers and Employability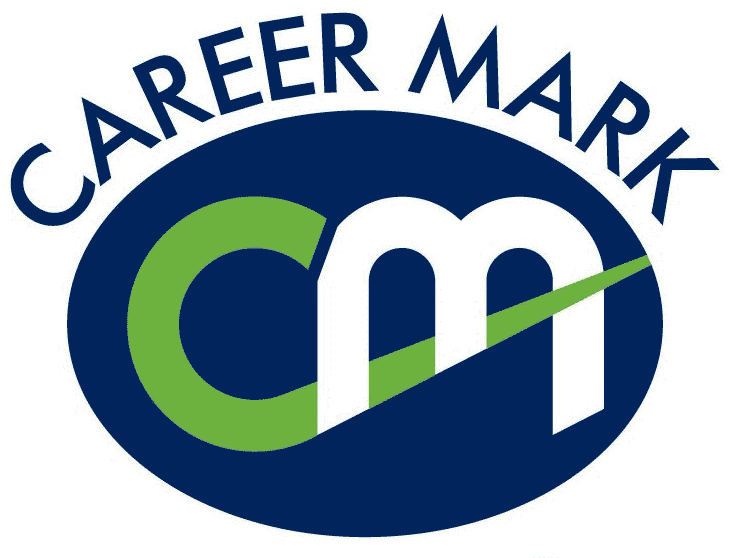 The Academy's work on Careers and Employability is recognised by Career Mark.
According to the National Careers Service, the largest employment sectors in the East Midlands are: wholesale and retail, health and social work, manufacturing, education and administration.
The National Careers Service also predicts that the sectors in the East Midlands that are most likely to grow in the next 5 years are: construction, wholesale and retail, health and social work, transport & storage science & technology and manufacturing.
Our curriculum is reviewed considering this information to ensure that it provides suitable pathways and experiences for our pupils. Examples of this are the thriving Health and Social Care BTEC that we offer at both KS4 and KS5, our 'Girls into Construction' experience that Year 10 pupils can take advantage of, our KS5 science pathways of both traditional A Level and a Level 3 BTEC in applied science and the development of our Computing curriculum at KS3.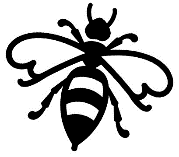 Alongside this, departments make explicit links between their subject area and possible career pathways using BEE Moments (Build Employability Experiences).
The pastoral aspect of our careers curriculum aims to make sure our pupils are aware of these sectors, have opportunities for employer interactions and experiences within these sectors and others, and have access to high quality guidance and support in making decisions about their next steps.
| | | |
| --- | --- | --- |
| Previous: PSHE | | Next: Curruclum Intent: Subjects |