Compulsory Face Coverings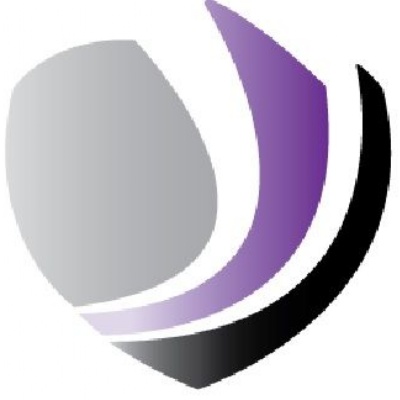 Effective from Monday 12 October 2020
In response to the local and National rise in coronavirus cases, and the cases we reported in school last week, face coverings will be compulsory for all adults and pupils (apart from those with exemptions - see below) in all communal areas on site from Monday 12 October 2020.
What are communal areas?
Communal areas include:
corridors
toilet areas
dining areas and queues (apart from when seated in the dining room)
offices
staff rooms
They will mostly remain optional in classrooms, although a small number of pupils sat near the front of some of our smaller classrooms will be asked to wear them throughout their lesson in that room.
Social Distancing
We are also concerned that pupils - particularly in younger year groups - are finding it difficult to remain at least 1m apart at unstructured times. Where this is the case we will ask pupils to put on face coverings.
We will keep this under review and the wearing of face coverings for pupils at break and lunch time may also become compulsory.
Government guidelines
Government guidance on face coverings in educational settings can be found here:
Face Coverings in Educational Settings
Exemptions
Some individuals are exempt from wearing face coverings. For example people who cannot put on, wear or remove a face covering because of a physical or mental illness or impairment, or disability, or if you are speaking to or providing assistance to someone who relies on lip reading, clear sound or facial expression to communicate. The same exemptions will apply in education settings, and we would expect teachers and other staff to be sensitive to those needs.
If your daughter is exempt from wearing a face covering, please can you write a note in her planner explaining the reason.