eTwinning Quality Label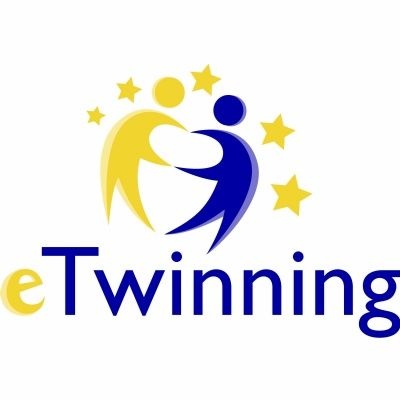 Nottingham Girls' Academy earns eTwinning Quality Label for refugee project for the second year running.
Nottingham Girls' Academy pupils are celebrating being awarded the eTwinning Quality Label for the second year running for their Global Smiles project about the global plight of refugees. This week sees the dedicated pupils highlighting the plight of refugees in assemblies and raising money for the Nottingham and Nottinghamshire Refugee Forum with a series of activities in school.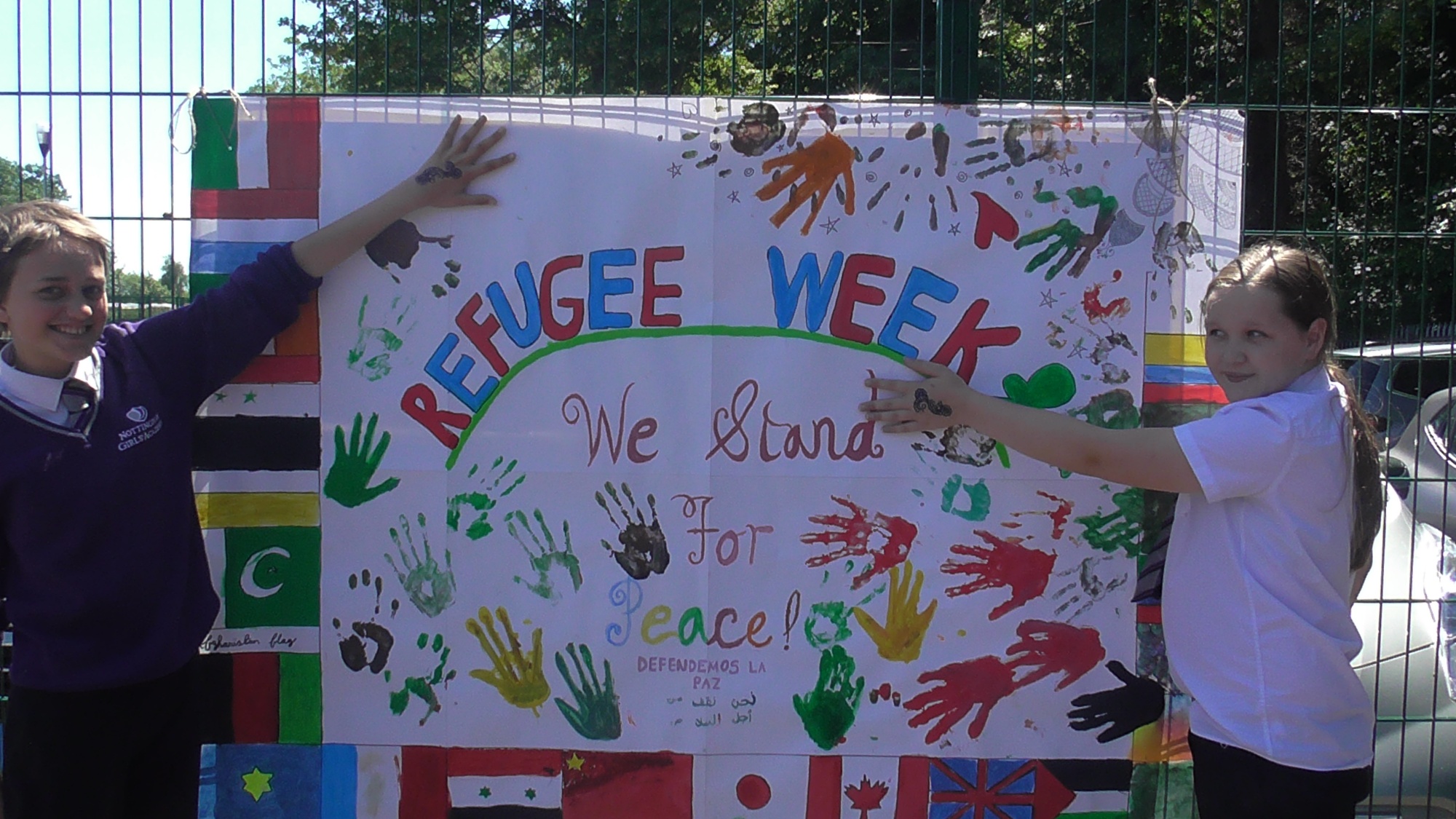 The Global Smiles project is led by Nazareth Moreno, a Spanish teacher at the school, in partnership with IESO Sierra la Mesta, in the region of Extremadura, Spain. The aim is to create a link that provides students with the opportunity to both exchange language and culture and raise awareness of issues that affect the global community.
This year's project, which began in September 2017, was again awarded the prestigious eTwinning Quality Label for its excellent work among students of the two countries, as well as for the originality of introducing intercultural citizenship in the languages classroom.
eTwinning is an online European platform run by the British Council in England to encourage collaboration among schools in Europe. The project was created with the intention of bringing intercultural understanding and global citizenship into the modern languages classroom.
This week, the Year 8 participants in the project have been presenting assemblies and running activities to raise funds for the Nottingham and Nottinghamshire Refugee Forum. So far, teachers and students alike have been involved in different activities, such as henna tattoos, a refugee information hunt, a cake sale and a movie and popcorn lunchtime!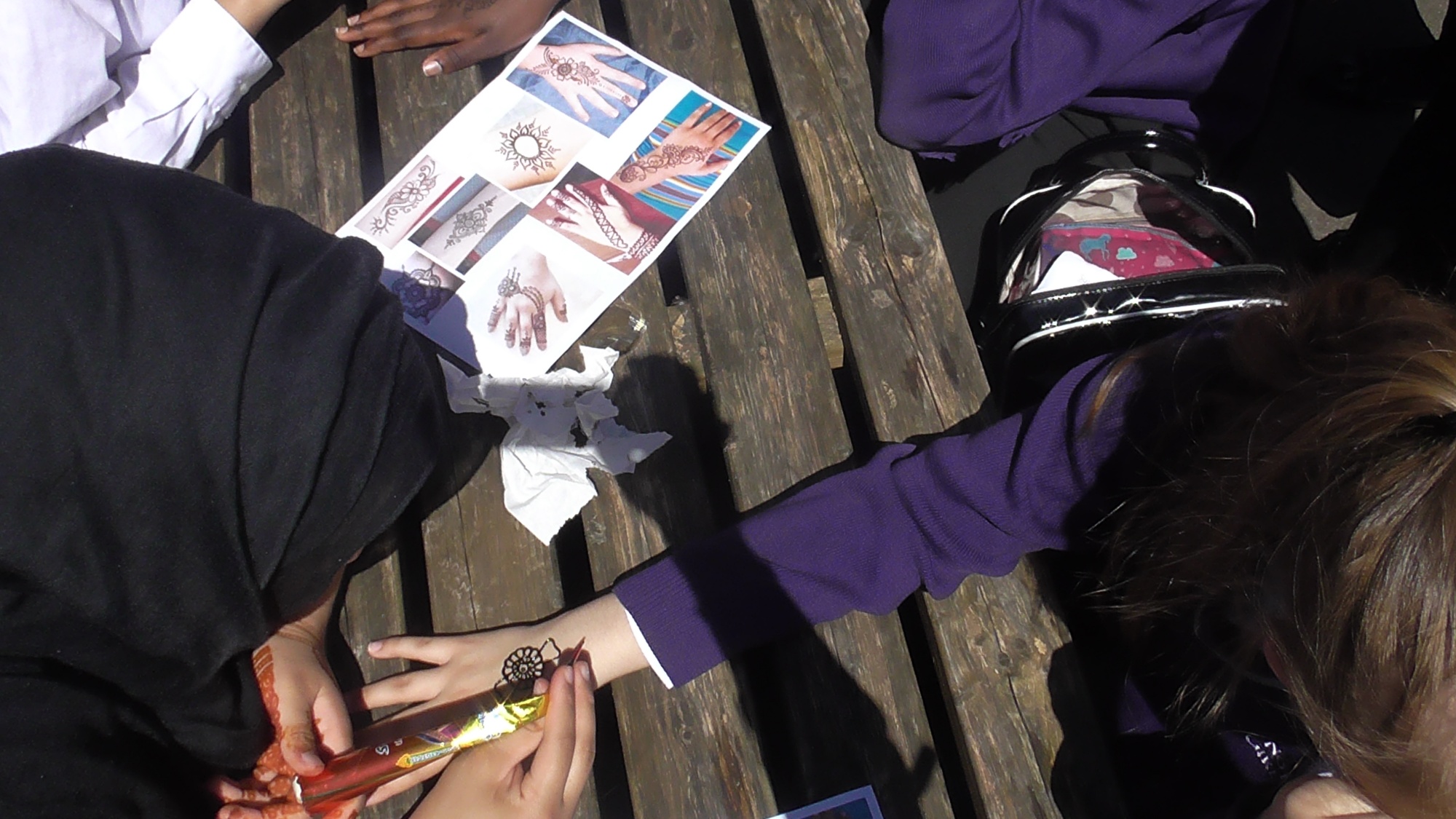 Miss Moreno says: "I am really proud of the hard work students have put in this project, we even got parents and grandparents involved, teaching them languages and asking about the war, to share common experiences between Spain and England, and to encourage understanding of the current global refugee crisis. It is definitely paying off this week, as the whole school is getting involved".
And this is not the end. Global Smiles will keep growing next academic year. The staff and pupils at Nottingham Girls' Academy intend to keep raising awareness about this global issue that affect us all. As this Brian Bilston quote that appeared in the girls' assemblies last week illustrates "these haggard faces could belong to you or me".
Quotes
Pupils:
"By doing this project, I have learnt that everyone is unique no matter what religion, race or nationality you are from, we should all treat each other the same and be tolerant". - Tasneem.
"My interest in Spanish has increased because now I really like Spanish and I like studying it because I can translate it and I feel I know more of the language now."
Mrs Webb. Head of the Modern Foreign Languages Faculty:
"Global Smiles is a truly inspirational project which has generated a greater interest in Spanish language by using it in a purposeful, real life context. It also demonstrates that by working in partnership we can make a difference in so many ways. Global Smiles has rallied the girls during "Refugee Week". It clearly is making a difference. Such projects take time and commitment. Thank you to Miss Moreno and her dedicated team."
Mr Tungate. Principal:
"We are really proud of the pupils and Miss Moreno. The Quality Label is recognition for their hard work and dedication. However, the really impressive thing about the project is how two communities – here and in Spain – have come together to talk about and raise awareness of an important global issue. Hopefully this is an example to all of us on how respect, understanding and collaboration can make the World a better place."