Free Summer Activity Club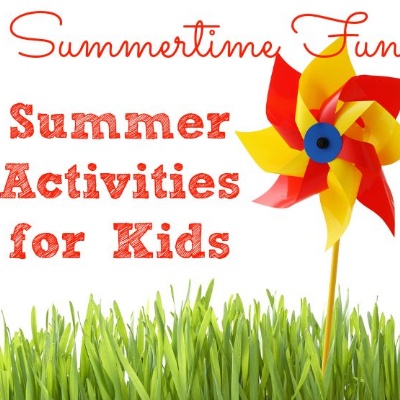 Monday 30th July to Friday 3rd August
This is an opportunity for Year 3,4, 5 girls considering choosing Nottingham Girls' Academy as their secondary school to enjoy fun activities at the Academy.
We would also like to invite Year 6 girls joining us in September 2018 - this will be a great opportunity to make new friends before the start of term and become familiar with our buildings.
The Club runs from 8.30am to 3.00pm each day with activities including arts and crafts, team games, climbing wall, cooking and lots more.
Please bring your own packed lunch – water is freely available throughout the day. Please apply sun cream before arriving and dress for indoor and outdoor activities!
To book a place email: activityclub@nottinghamgirlsacademy.org or phone 0115 748 3410.