Bright.Strong.Authentic.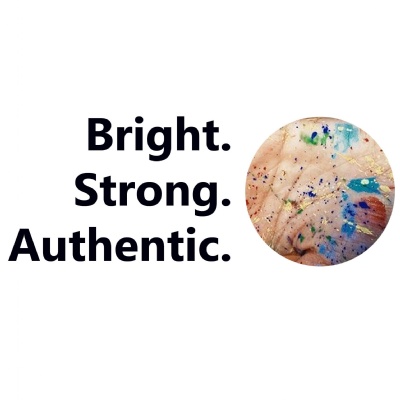 NGA launches Bright.Strong.Authentic. initiative
Bright.Strong.Authentic. is a feminist initiative created within NGA to boost the confidence of our girls and push them to outstanding achievements in whatever fields they choose. We are proud to be a girls school and want to ensure that our students grow into confident, passionate, and driven women. This initiative links tightly with PSHE and the character education we push forward as an important aspect of our school life.
Bright.Strong.Authentic. Ambassadors have been chosen from our student body, through an application process. Our ambassadors are being used to promote Bright.Strong.Authentic. activities and are constantly on the lookout for relevant news stories, talking points, and strong female role models; they have a strong voice in school and are encouraged to lead, plan and develop ideas. We are incredibly lucky to be surrounded by independent and motivated young women; we want to make sure that we nurture this and give them opportunities to share their talents.
Bright.Strong.Authentic. nominations are being introduced across the academy, both for staff and students. We encourage people to nominate women and girls who are inspirational and setting an example to others. There is weekly appreciation for these people, to recognise excellence and encourage others. We also have female role models within the wider world chosen by each subject area, to show the girls that succeeding within every discipline is achievable.
There is a Bright.Strong.Authentic. notice board in the main corridor in school. There are three sections: Past & Present (the situation we've come from/what's happening now), Aspiration (role models), and Think (things to consider, opinions and quotes).
EqualiTeas is the 100 years celebration of the 1928 Equal Franchise, which gave men and women the right to vote on the same basis – NGA is taking part in the celebration by hosting an Equali-tea Party! We are inviting our Bright.Strong.Authentic. Ambassadors and peer-nominated female role models to share tea, cake and inspirational ideas! This links with our work on British Values in school, focusing on the role of democracy in our society.
#EqualiTeas @UKParliament https://www.equaliteas.org.uk
"I believe that the rights of women and girls are the unfinished business of the 21st century."
Hillary Clinton