Teen Mental Health – A Guide for Parents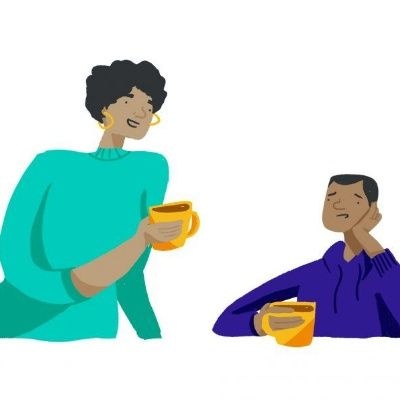 "Your child's teenage years are an exciting time, but they can be tricky too. With hormones going wild and bigger pressures at school, challenging mood swings are par for the course. With mental ill-health on the rise though, you'll want to keep watch on whether their moods are normal, or if they need a bit of help.
Today one in five teens has a diagnosable mental health condition. And on average, people wait 8-10 years after first experiencing mental health problems before seeking help. Of course, if problems are noticed and tackled when they first come up, you can help your child with the tools they need to be happy sooner rather than later. If you think that your teen needs some professional help, find out if they can see a school counsellor, or if it's more serious, their GP can help you work out a plan of action together.
There are lots of common issues that you can help your teen with if you have the right tips. Keep reading for a break-down of some key pain-points, and what you can to do help as a parent."