FREE Summer School 2021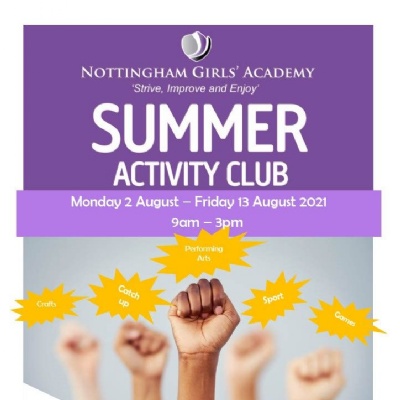 We are once again offering the opportunity to attend our free of charge Summer School to our incoming Year 7 pupils.
This will include some academic catch-up as well as exciting indoor and outdoor activities such as performing arts, sports and an indoor zoo. Given the unfortunate cancellation of our original transition days, this is a great opportunity for the pupils to get to know their new school, peers and some of their teachers, as well as gain new skills and knowledge ready for September.
To book your daughter's place with our hosts, Koala Klub, please click this link. We would appreciate it if you could also complete this online form for our own records.
All attendees of the Summer School will receive a free pencil case and stationary, as well as a free packed lunch.