New Operating Procedures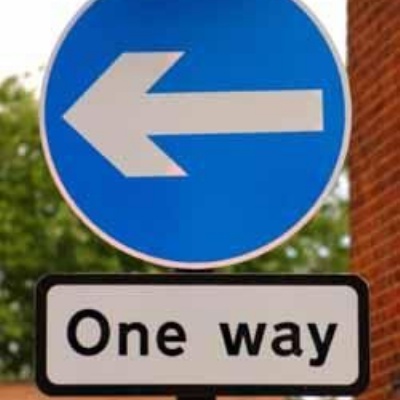 Commencing 4th January 2021.
From 4 January 2021 we are making some changes to the way we are operating the academy.

To find out more about why we are making the changes, what they will be and what will not be changing, please follow the link to read to our Spring Term 2021 - New Operating Procedures page.