Year 11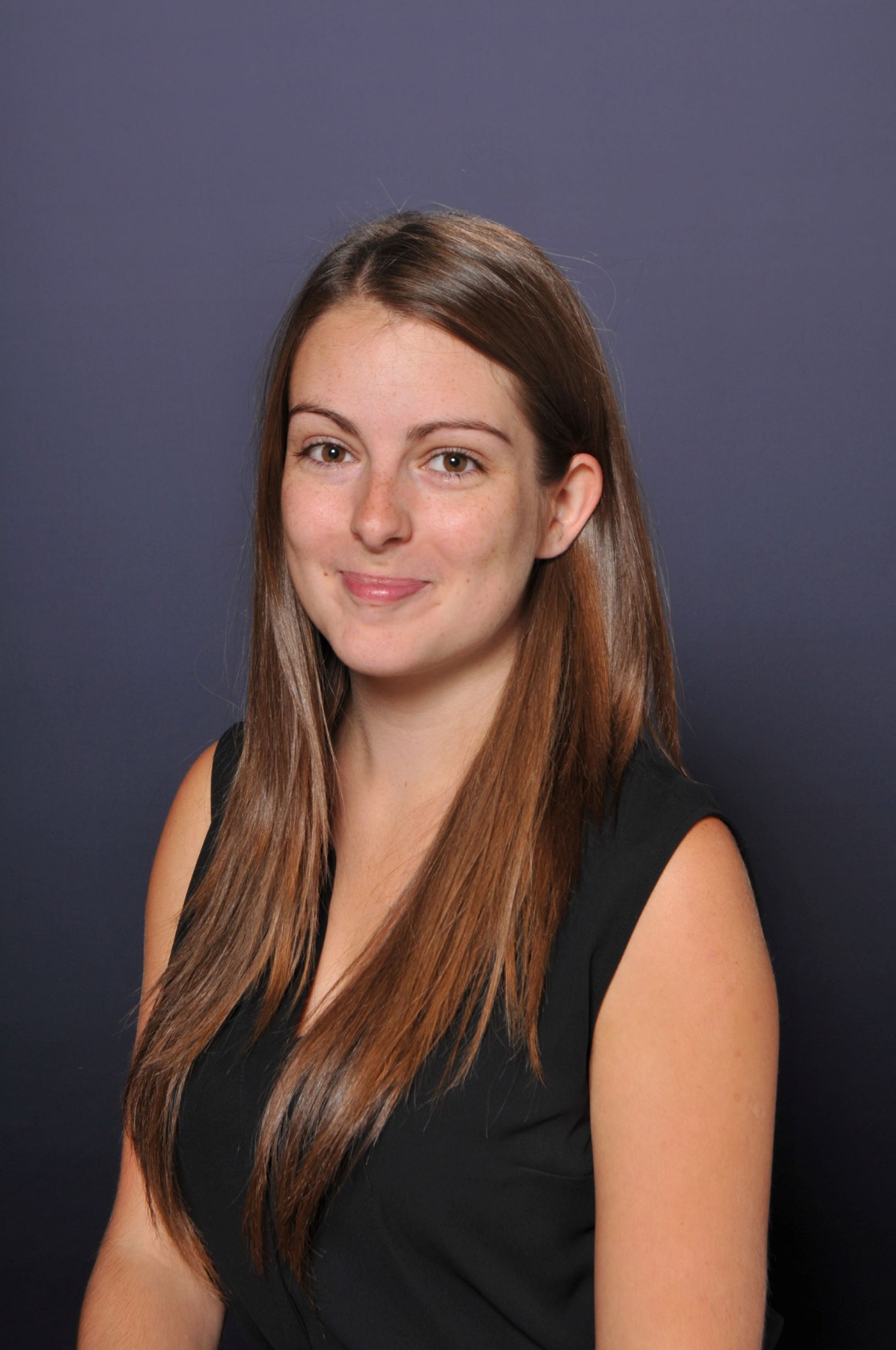 Mrs S Watson - Head of Year 11
Year 11 consists of 6 tutor groups:
11LGR (L Gratton, Dance/K Castello, Creative Arts - Art)
11AGR (A Green, Science)
11LDO (L Downie-Tosini, Music)
11KFI (K Fisher, English)
11NLA (N Lawrence, Creative Arts -Technology)
11BAS (B Asher, Media & Film)
In Year 11, individual progress is tracked and monitored on a weekly basis. This helps to ensure that all learners are making as much progress as possible.
Coursework catch-up sessions are also offered for all subjects after school, along with a daily lunchtime club which pupils can attend.
Elections take place early in the year to nominate tutor representatives for each form group, as well as the Head Girl and prefects.
S Watson - Head of Year 11
J Stewartson - Deputy Head of Year 11
R Ahmad - Line Manager of Year 11