BUILD Characteristics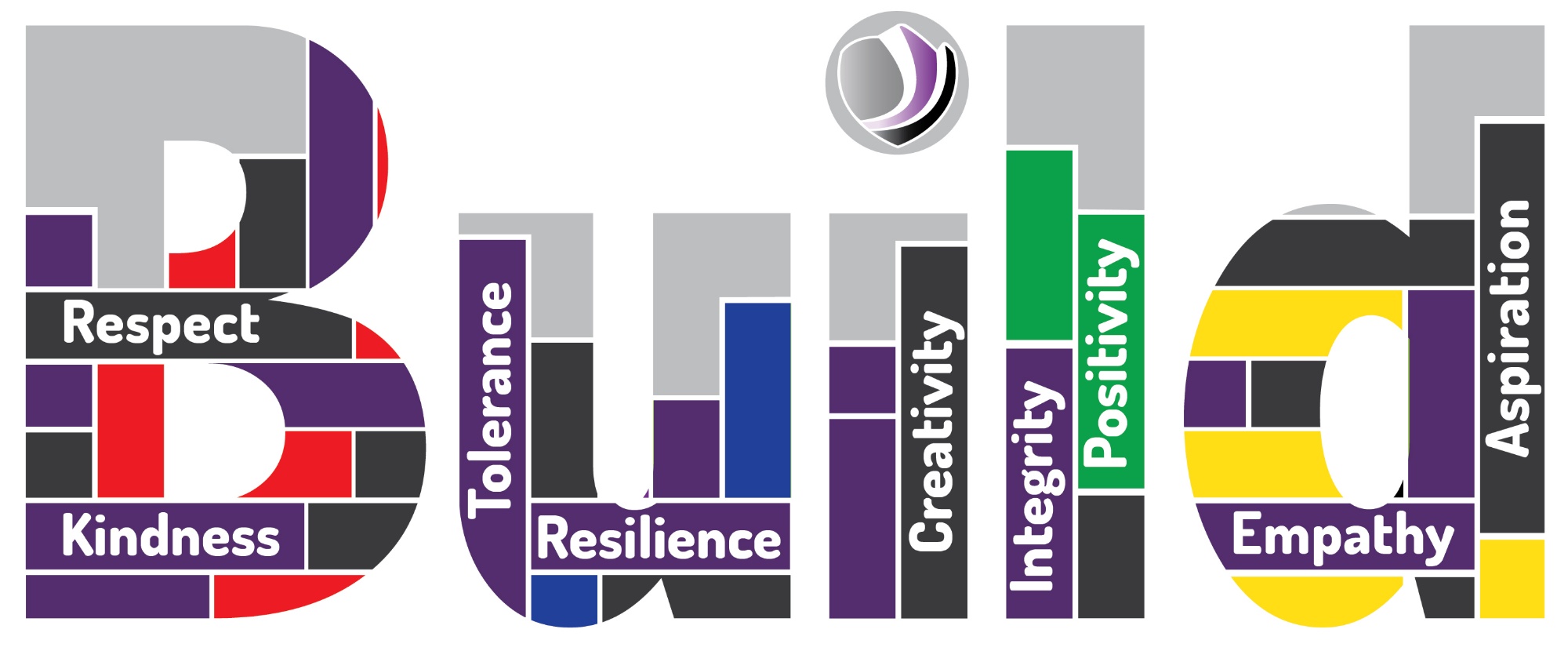 Positive behaviour is recognised with BUILD points. Students are awarded BUILD points for developing their character, showing resilience, demonstrating effort above-and-beyond usual expectations and random acts of kindness. BUILD points contribute to rewards such as trips and invitations to special events in school.
You can receive BUILD Points from any member of staff for many reasons. 9 of the key characteristics we are looking for are below. Try to gain as many house points for yourself and work towards getting as many points for your house as possible too.
In contrast to this, students lose BUILD points for negative behaviour. In particular, negative events are recorded if pupils disrupt learning, fall short of our high expectations regarding conduct, punctuality or uniform, or if they display rude or unkind behaviour.
There will be rewards and certificates for when you reach each milestone; Bronze, Silver, Gold and Platinum*. Think about different ways in which you can earn these points!
Respect
Kindness
Tolerance
Resilience
Creativity
Integrity
Positivity
Empathy
Aspiration