NGA awarded Music Mark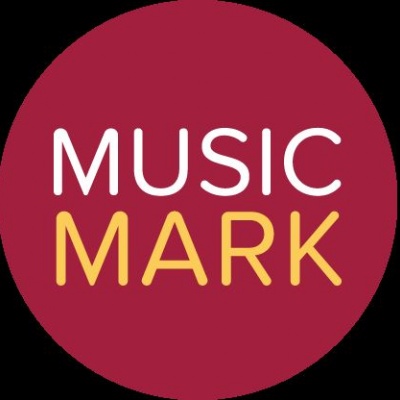 We are delighted to have been awarded Music Mark!
The following is an extract from a letter we have received from the Chief Executive of Music Mark, Bridget Whyte:
"Congratulations on becoming a 2019/20 Music Mark School Member!
Your nomination for this membership has come from your local Music Service/Hub. They have recognised the value that you place on music and asked us to add you to the growing number of Music Mark School Members.
We would like to thank you for all the hard work you and your colleagues do to ensure that pupils at your school are able to access and engage with a high-quality music education. Your dedication to offering and delivering a broad and balanced curriculum is both welcomed and celebrated.
I am therefore delighted to enclose your membership certificate, which I hope you will feel able to share with your whole school community.
Music Mark works to enable our members and the wider music education sector, to deliver high-quality musical and social outcomes for all children and young people. My thanks for all that you are doing and will continue to do to support our collective vision."